Online Nutrition Coaching
Not another diet plan.
Want to lose weight?
Want to feel better about your body?
Want to have optimal health?
When you hire a coach, you're more likely to meet your goals. I ACTUALLY care about you. Yes you.
You're a unique and special snow flake. We all are. You can't google what the best diet is for YOUR body. Your plan needs to be intelligent. It needs to work for you. Vegan, Gluten-free, Whole OREO sleeve? Don't worry, we can work with that.
You're busy. Period. You need a plan that works with your busy life. I've got your back.
Some of the success stories so far…
Eli lost 49 pounds and 41 inches
Jenni lost 27 pounds and 28 inches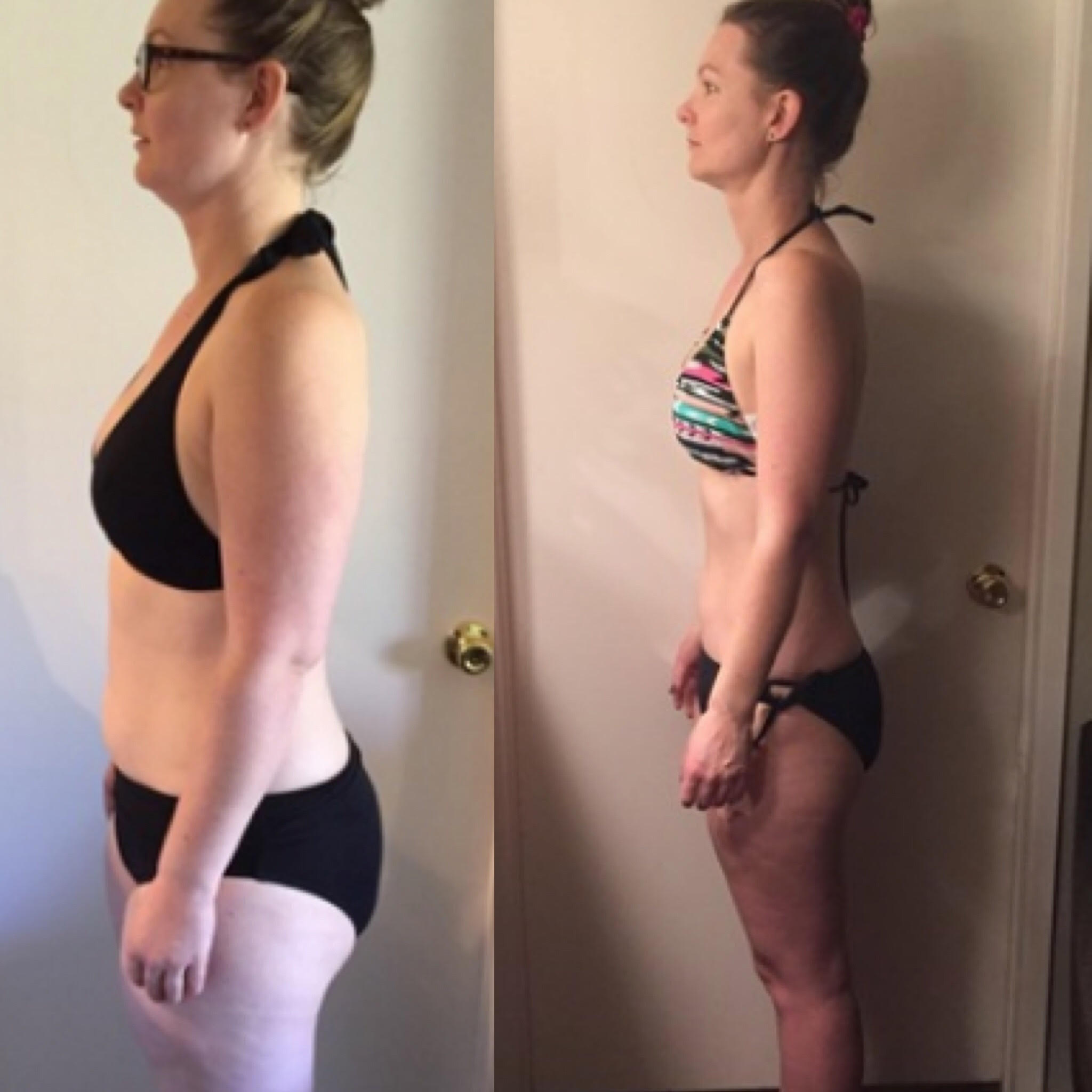 Pricing
$150 per month
Month-to-month available
Breakfast, Lunch, Dinner, Snacks, Meal Size? Check.

Bad Habits? See Ya.

Science? Duh.

Get to your goal ASAP? Yes, please.

Coach that loves you? Here I am.

(Seriously, I love this and I want you to succeed big time.)
Ready to get started?
Let's do this. What are waiting for?
In the San Diego Area and want to work with Kali in-person?